Our advertising effect tools for your B2B communication

LZ Copytest - LZ Campaign-Tracking - LZ Pretest - Feedback from the trade
LZ Copytest (Crossmedia possible)
Specially developed for your B2B target group, the LZ Copytest analyses the performance of your advertisement according to seven advertising impact dimensions. In addition, qualitative evaluations provide valuable concrete suggestions for optimisation. You can find all LZ Copytest dates here.
The seven advertising impact dimensions:
Attention
Positioning
Sympathy
Information
Partnership
Activation
LZ Campaign-Tracking
Continuous presence in the LZ pays off. The LZ campaign tracking shows the image shift through your campaign as well as the communication performance according to different advertising impact dimensions ex post. With motif comparison.
LZ Pretest
Specially designed for b2b campaigns, it compares various concepts to find the one with the greatest advertising impact. We would be happy to create your individual market research design.
Direct feedback from the trade
Put your questions directly to the decision-makers in the trade. You will receive the results exclusively.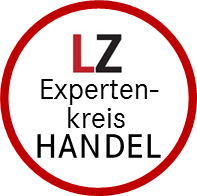 The 'LZ Expertenkreis Handel' is a panel of around 150 LZ readers from trade headquarters, branches and regional companies and markets of the food retail trade. This target group, which is important for listing, distribution and ordering, is surveyed every two months in short online surveys on current industry topics.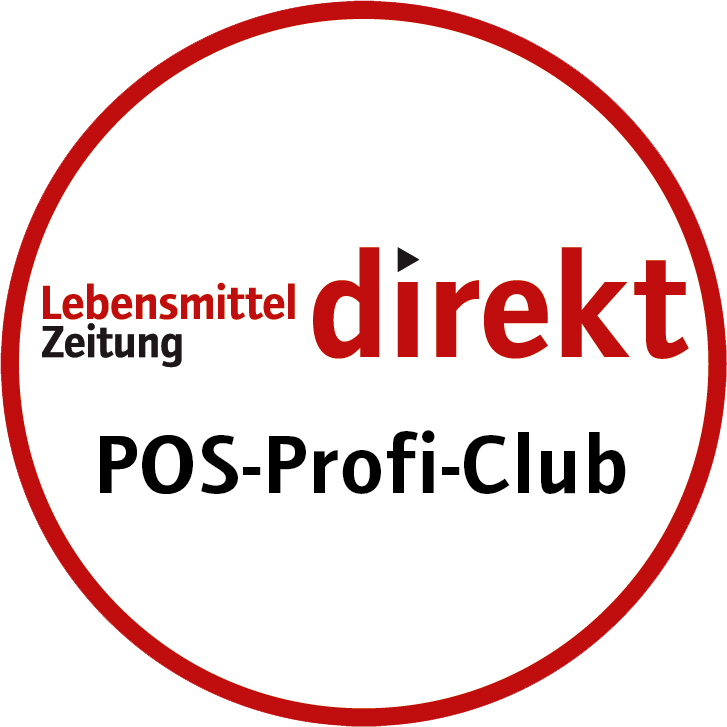 The 'POS-Profi-Club' of Lebensmittel Zeitung direkt is a panel of around 300 people from POS of food retailing: owners, store managers and qualified sales staff. A very important target group for ordering and selling products at the interface to the consumer.

Your very individual questions can relate to
your brands - products - promotions
your company
your communication with the retail sector
or to your product group in general
You have questions or need more information?
Your contact: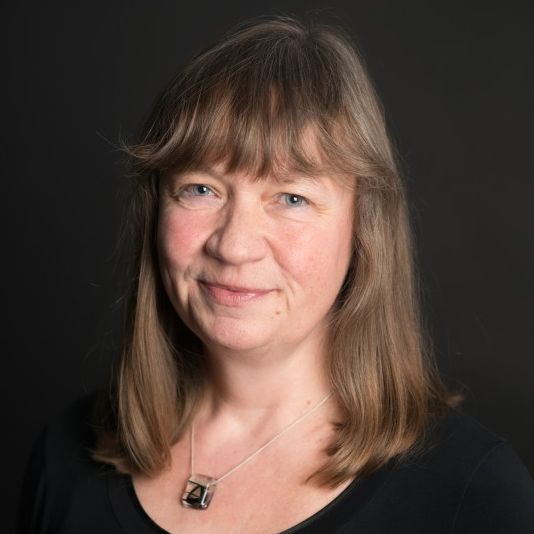 Hilke Waas
Leitung Markt- und Medienforschung
+49 69 7595-1957
hilke.waas@dfv.de

We are happy to get in touch