In the news sections and focal points on technology, logistics, packaging and the environment, Lebensmittel Zeitung reports on relevant innovations and developments in the industry that are of strategic importance especially for the retail and consumer goods industry.
This is where those responsible from the specialist departments, management and top management in the retail and consumer goods industry can find the comprehensive information they need when making decisions on investments in the fields of technology, logistics, retail real estate, shop fitting and packaging. This is ensured by a team of experienced LZ editors specialised in these sectors.
Technology
Focus Retail Technology, LZ #10 (PD: 12.03., CD:19.02.)
Focus Digital Business, LZ #48 (PD: 03.12., CD:12.11.)
Packaging
Focus packaging I, LZ #7 (PD: 19.02., CD: 29.01.)
Focus packaging II, LZ #38 (PD: 24.09., CD: 03.09.)
Logistics
Focus Logistics I, LZ #8 (PD: 26.02., CD: 05.02.)
Focus Logistics II, LZ #16 (PD: 24.04., CD: 01.04.)
Focus Logistics III, LZ #41 (PD:15.10., CD: 24.09.)
You have questions or need more information?
Your media consultant: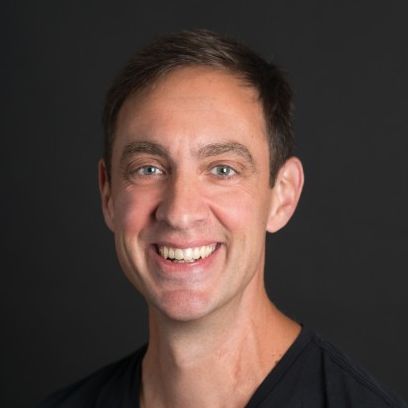 Daniel Ochs
Key Account Director Tech, Logistics & Packaging
+49 69 7595-1769
daniel.ochs@dfv.de

We are happy to get in touch