Pioneering. Relevant. Wide-reaching. Ensure your placement.
On and offline trade are merging progressively while clients and their needs are becoming a priority in this sector. Artificial intelligence and machine learning are entering the trade market. (Partially) Automated shop formats are going into the race and diverse delivery services are competing for market share. Which tech trends will transform the trade market sustainably? There is a great need for information and a high willingness for investments in the trade market. Benefit from the attention-seeking editorial environment of LZ MEDIEN in order to inspire the trade sector for your innovative solutions.
Focus Retail Technology / EuroCIS in LZ
Trade fair preview LZ 06/22 (PD 11.02.22, CD 21.01.22, DD 01.02.22)
Paid circulation on Fridays: 49,569 (IVW, 2. Quarter 2021)
Display on EuroCIS gererates additional reach
LZ Digital Special Newsletter Retail Tech on EuroCIS
Will be sent on 11.02.22 to approx. 51,000 recipients
LZ MEDIEN Whitepaper Retail Tech
Publication date: 15.02.22
Intensive advertisement on all LZ MEDIEN channels
Free Download
Click HERE for the Factsheet
You have questions or need more information?
Your media consultant: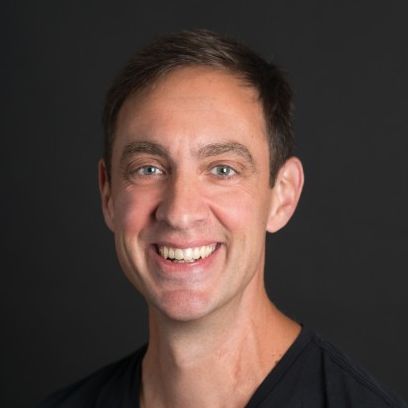 Daniel Ochs
Key Account Director Investment Goods and Services
+49 69 7595-1769
daniel.ochs@dfv.de
We are happy to get in touch