The topic-specific LZ special newsletters offer the latest news about the most important trade fairs in the FMCG sector and exclusive reports on interesting topics in the areas of IT, logistics, packaging and the environment.
By sending to over 47,000 newsletter subscribers, your banner or text ad will draw attention to your expertise in this field.

Our special newsletter 2021
ANUGA, ET: 01.+05.10.2021
Nachhaltigkeit, ET: 02.11.2021
Nonfood I ET: 21.01.2022
Retail Technology ET: 11.02.2022
Handelsmarken / PLMA ET: 17.05.2022
Nonfood II 19.08.2022
Do you have any questions or need more information?
Your media consultant: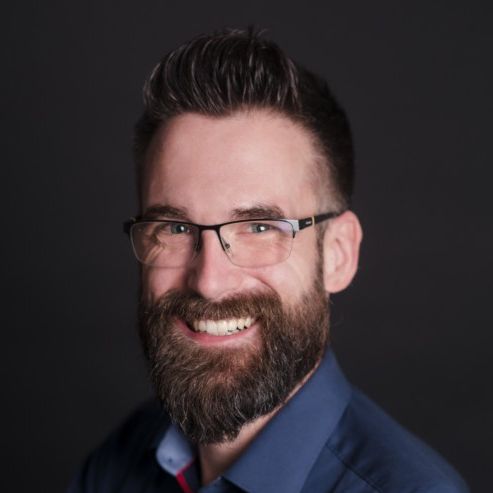 Sven Wirth
Sales Director Digital
+49 69 7595-2537
sven.wirth@dfv.de

We are happy to get in touch with you.