The LZ Special Newsletters offer the latest news on the most important FMCG trade shows and exclusive reports on interesting developments in tech, nonfood, logistics and packaging as well as on sustainability trends. Additionally, in 2022 we will publish for the first time special newsletters on the LZ RegionalReports Austria, Italy and Switzerland.
Reaching out to over 50,000 newsletter subscribers, your banner or text ad will draw attention to your expertise in this field.

Our special newsletter 2021
ANUGA, PD: 01.+05.10.2021
Sustainability, PD: 02.11.2021
Nonfood I PD: 21.01.2022
Retail Technology PD: 11.02.2022
RegionalReports Switzerland PD: 06.05.2022
Retail Brands / PLMA PD: 17.05.2022
Nonfood II PD: 19.08.2022
RegionalReport Italy PD: 16.09.2022
RegionalReport Austria PD: 08.11.2022
Price & Formats
Maxibanner Top | 520 x 200px
PRICE: 2,190 EUR

Maxibanner | 520 x 200px
PRICE: 1,850 EUR

Text Ad | max. 430 Characters
PRICE: 1,350 EUR
Examples of our Special Newsletter
Do you have any questions or need more information?
Your media consultant: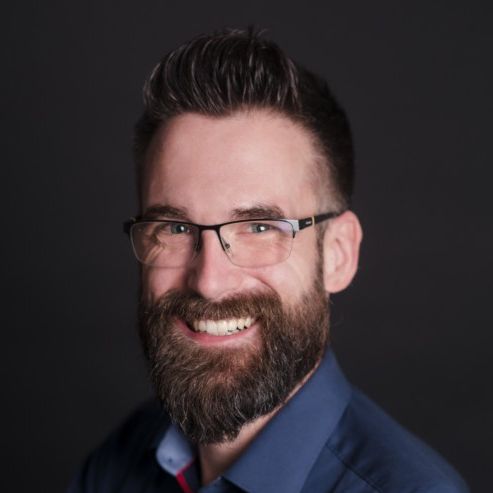 Sven Wirth
Sales Director Digital
+49 69 7595-2537
sven.wirth@dfv.de

We are happy to get in touch with you.